Story, Story Night!  
Storyteller Registration: 
Storyteller participants in the Story, Story Night program should be Black Point residents (male or female), or "honorary" guests nominated by a Black Pointer. 
Seven storytellers will have 8 minutes (@ 800-900 words) to share their true-life experience. This time limit will be observed to keep the program to the 1.5 hours scheduled at the Black Point Clubhouse.  A podium will be provided for notes.  Storytellers will be responsible for their own A-V needs.
Story Topics: 
We all have interesting stories to tell…from past childhood adventures…military remembrances…special travel experiences…college recollections…treasured family moments…career highlights… 
Program Details: 
Date: Thursday, August 18, 2022

6:00-7:30 p.m. 

Black Point Clubhouse 

Pasta Dinner available
——————————————————————————————————————————————
To Participate: 
Please complete the form below and submit it to Jim Schepker, at jimschepker@gmail.com….or drop it off at 46 Indianola Road. Submission deadline: Monday, August 1, 2022
Name______________________________________          Email: ___________________________

BP Address _________________________________           Cell phone # ______________________

Story Title___________________________________         Story Word Count, @________________
Please join us…to share your beguiling, enlightening story that will benefit your fellow Black Pointers!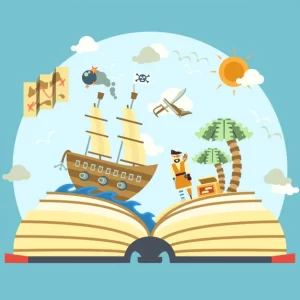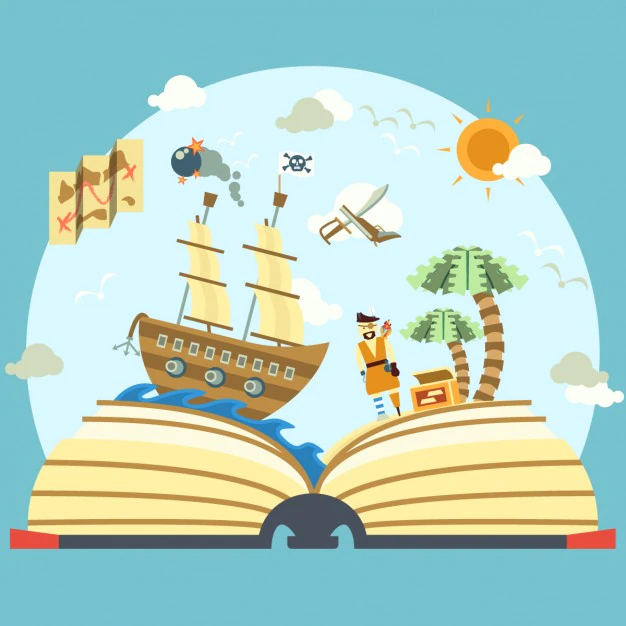 Story, Story Night!
Mark your calendar for an exciting storytelling night brought to you by seven Black Point neighbors!
Hear their unique and memorable 8-minute stories of childhood adventures… military remembrances… special travel experiences… college recollections… treasured family moments… and career highlights.
Date: Thursday, August, 18, 2022
ALL ARE WELCOME— members, guests and visitors!
Dinner available: served by master chef Jim Mastria…. 
Pasta, meatballs, sausage, garlic bread and salad
Price per serving: $10.00
Admission:
$5.00 per couple/family/ party.

  (Proceeds will benefit Black Point Men's Club programs.) 
Join us for this engaging and beguiling night… brought to you by your fellow Black Pointers.