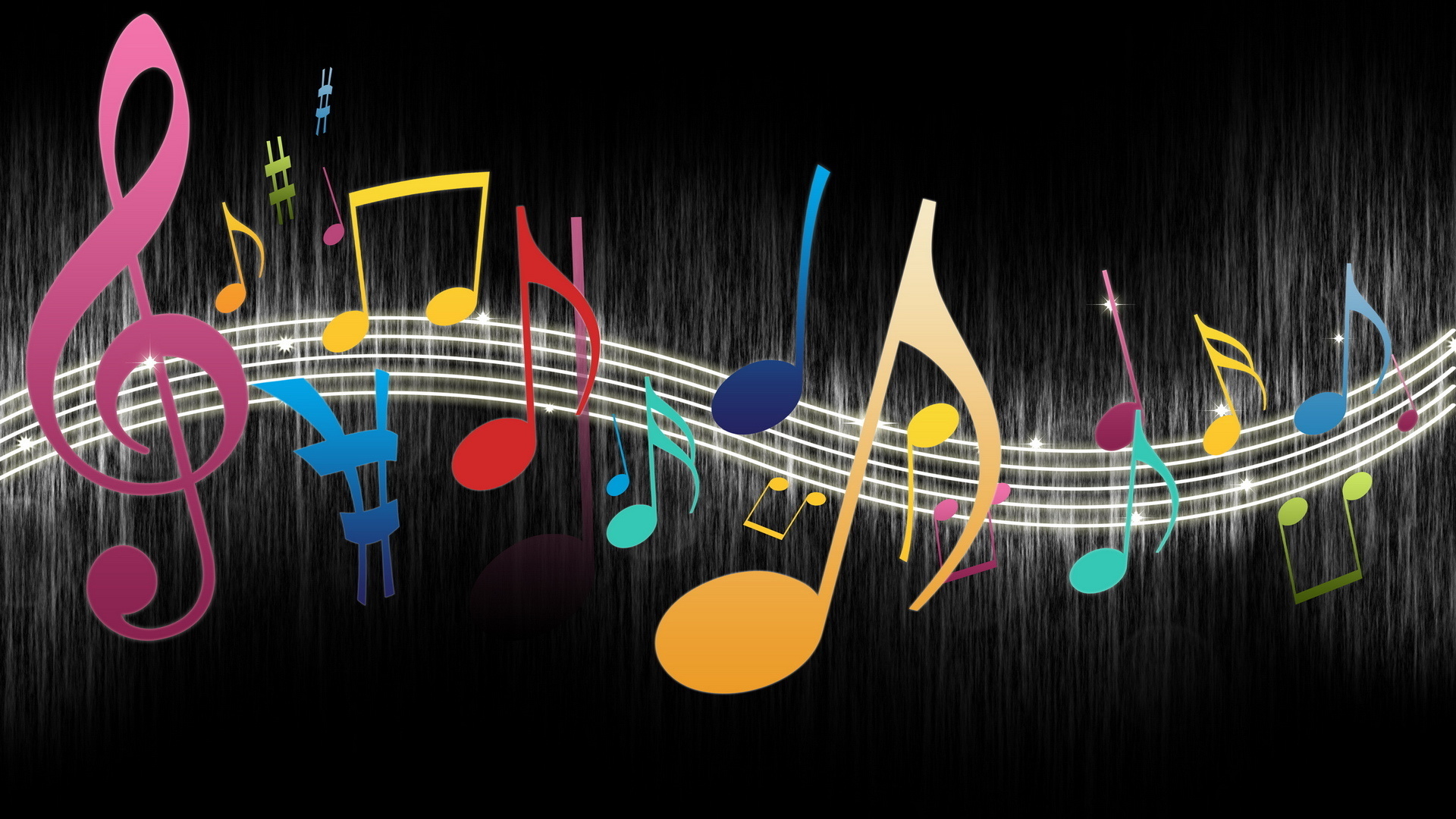 Beach Bash with MassConfusion
Bring a chair, a tent, beverages, snacks, bug spray and dancing shoes for a great night under the stars. This is a joint effort by the BOG, Women's Club and Mens' Club for our community. The size of the crowd is only surpassed by the enthusiasm and dance moves under the tent. Don't miss this one!
This event is open to all BP residents and their guests. There is no fee but there will be a voluntary collection to help support further upgrades at BPBCA. We are looking at further Clubhouse upgrades!